Cat Cartoons
Funny Gifts

Hoping someone can help me out...  does anyone know what this style of illustration is called?  I've seen descriptions of "retro" and "woodcut" but when I google these terms, the pictures are not like the one below.  I'm not even sure what to call the lines that typically are near the  edges... almost like 'speed-lines' you see in some logos.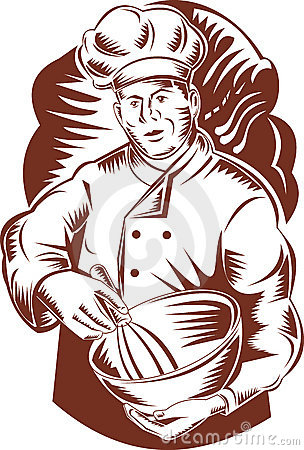 Yeah we did Linocut in Canada too.  We used some sort of material similar to thick linoleum.  By the end of art class it seemed everyone had at least 1 cut finger.  Probably not done today in our nanny state.
Does it have a name? Other than vector clipart?

---
Permissions in this forum:
You
cannot
reply to topics in this forum