Cat Cartoons
Funny Gifts
I created this car using a vector program
This is effort '2', effort 1 was completed very quickly, this one took slightly longer hence better result.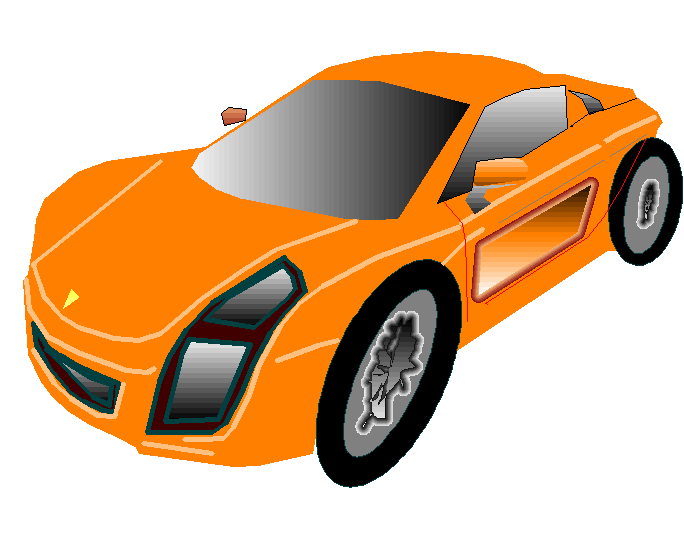 This isn't finished, there's a lot more to be done to it, but I am posting this as a demo of what can be done with neat little program I bought for £19.99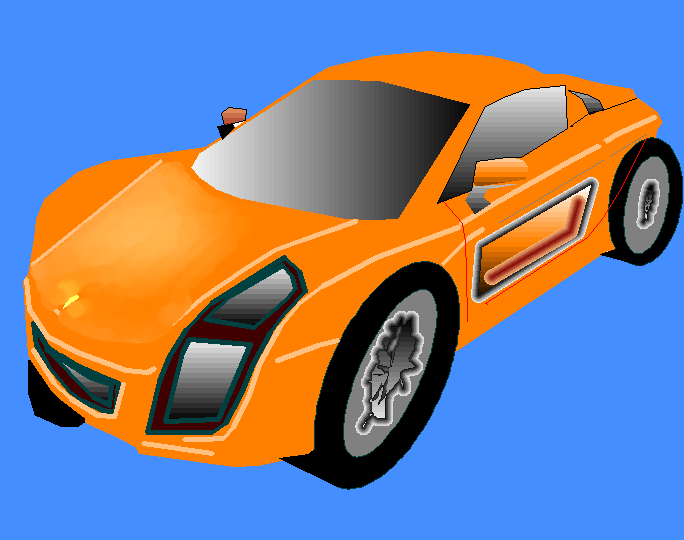 Last edited by Leah-Admin on Tue 11 Jan - 22:50; edited 2 times in total
Very nice!!! You'll be a famous vector artist in no time!

Thanks Kathy...
This is the almost but not quite finished version, few tweaks then I need to figure out how to get rid of that background, so back into the program I go. This is fun!!
I managed to remove the 'background'
I simply used the quick magic wand in photoshop elements to select the unwanted area and then pressed 'delete'
This gave me this result, which I then added to precreated background


I'm getting there...slowly!!
Looks good!

Was your original blue background on it's own layer, or was the whole image created on one layer?
one layer I think, todays mission is to learn about layers. I am going to take each day a step at a time.

For some reason when I added this same image to the vector the program (opened it in it) the background was back again?
---
Permissions in this forum:
You
cannot
reply to topics in this forum