Cat Cartoons
Funny Gifts

Bleuh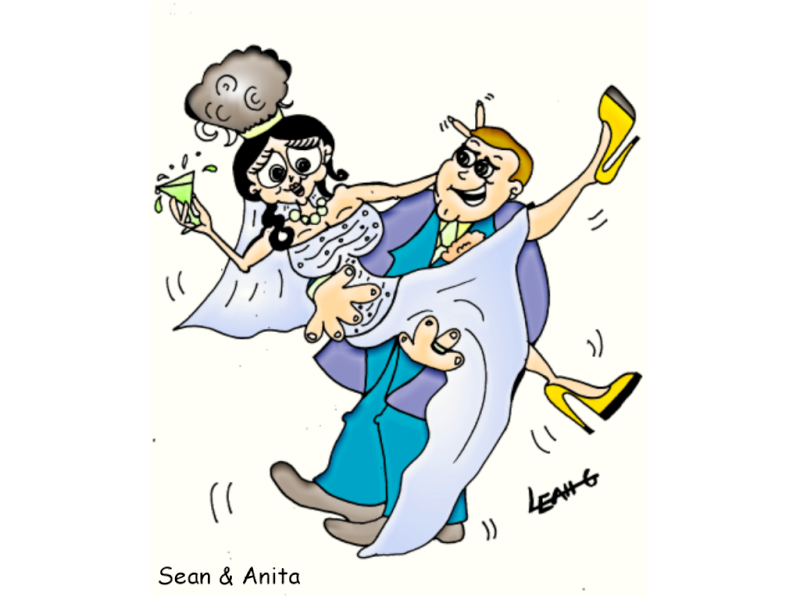 I drew this pic by hand, turned it successfully into vector image and then....no idea what to do with it. So saved as png and shaded in Pixia and then attempted to remove background in Photoshop elements but for some reason it's not working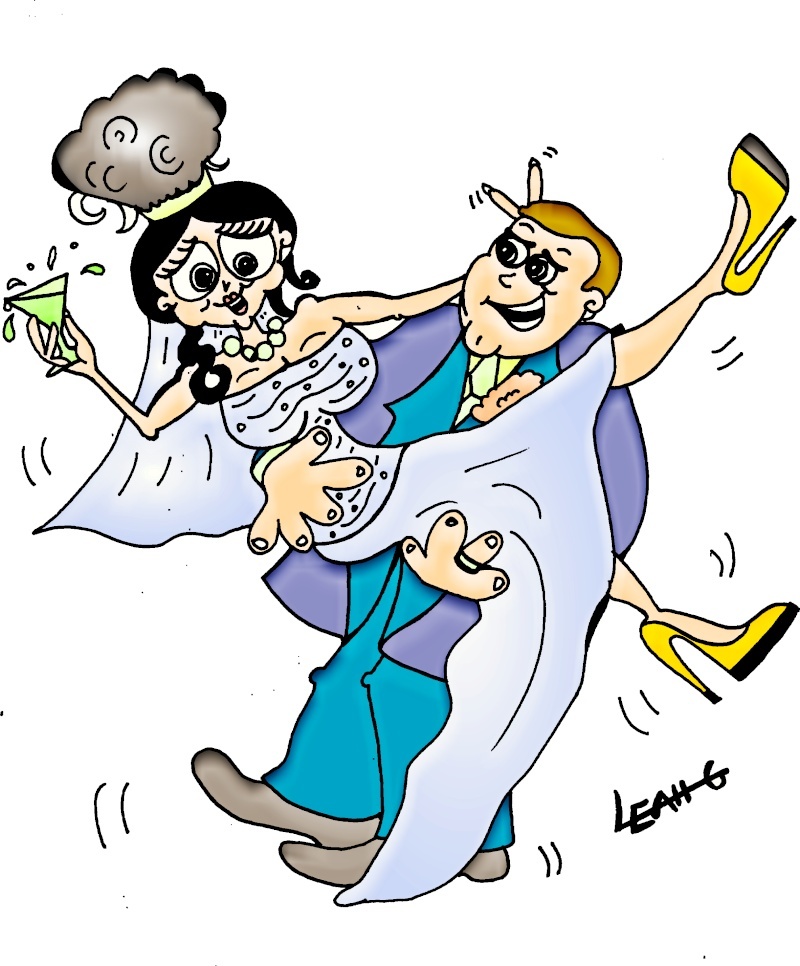 However I am pleased re line clarity and so on but will keep trying re that cut-out......
Last edited by Leah-Admin on Tue 18 Jan - 20:06; edited 2 times in total
How are you trying to do it? What happens when you try to remove the background?

I am doing everything as per that video tutorial I posted, and I get when I repost the pic, a black background whereas in photoshop it is 'invisible' after I make the background transparent.
Thanks for the great info on the other thread btw.

I'm getting through it...
Hmmmm...you mean you're trying to put your cut out art back into your vector program? Can you create a transparent layer in that program? It kinds sounds like that program doesn't support transparencies.

FWIW, inkscape is a free program similar to Illustrator. And it does support transparent backgrounds so you wouldn't have to do the cut out thing in Photoshop, or transfer the art back and forth between programs.




I'm not altogether sure what you're going on about Leah, but if you want to be delivering in vector format (which you do) then you essentially want to be producing the entire project in a vector program. (I think

)
Always talking to myself.
Talking to yourself means you'll always get an answer you agree with!



I'm getting somehwere at last.
I select border, invert selection then cut, then paste what's left onto new transparent layer. Botton is of course different imported layer.

Jordan's floating head
I did this differently, I selected the colour on Jordan's face and increased the field so selection was wider than pigment of ...say her forehead. Then I cut out the rest, inverted and pasted inot new transparent layer .
I saved it as png file. I think reason I was having problems with transparent backgrounds before in other program is I forgot to save it as a png. DOHHHHHHHH

---
Permissions in this forum:
You
cannot
reply to topics in this forum