Cat Cartoons
Funny Gifts

Hey there fellow cartoonists,

I need some help/advice...
Have been asked to create a cartoon logo for an indie covers rock band. And they want to
own the cartoon so as they can put it on there website, posters and t-shirts.
How do I go about this? I have not been in this type of situation, so not 100% sure as what
to charge, obviously, I would want my signature/name on the artwork.
Any help or advice would be most appreciated.
Cheers,
Jamie.

Deuchars73

Maggot





Posts

: 1


Join date

: 2011-03-16



Deuchars73, first of all, have a look at this thread......
http://www.cartoonist-forum.com/t521-logo-design?highlight=logo
You don't want to sell yourself short and at the same time you don't want to be too precious. To not beat about the bush, I would say charge anything between £200 to £300 for a Job of this magnitude. Yes you want your sig on it but they maintain copyright. If it is your first like this, eat humble pie and use it as a Testimonial for future ventures. That's how it works. It's a Rock Band. Brilliant on your Portfolio, Good luck mate! (I hope you realize they
will
expect this in Vector format btw)
This bloke has definitely got the right idea......
http://www.cartoonlogozone.com/index.html
Hi Jamie

Depending on your current funds, I would suggest you contact a low-cost entertainment laywer, (someone who specialize in this field) in your home state. Discuss the situation with him or her and what would be a fair charge to the band for your ceative efforts.
You should still be able to maintain ownership of your copyrights, but give the band all Exclusive Rights of the work.

Ron K

rjkennedy

Worm





Posts

: 11


Join date

: 2011-08-08


Location

: Chicago, IL ('The Windy City')



I recently did a cartoon for similar use and I charged £150 (around $250?) and that was based on it's useage. Others would charge a lot more.
This was the cartoon I did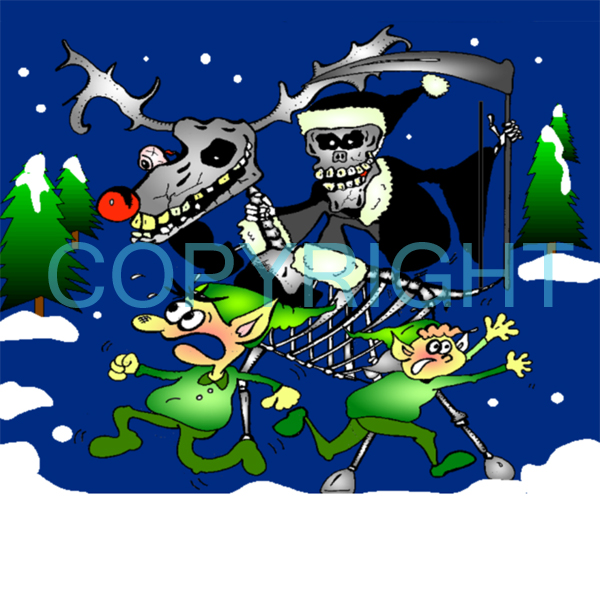 I have also done another cartoon for same purpose but the second one was based on an existing image I had drawn which I maintain rights to, it just needed a couple of small tweaks, so I charged much less ie £40 (Maybe $65?)

Last edited by Leah-Admin on Mon 5 Sep - 9:34; edited 2 times in total
Oh and welcome to the forum Jamie! Be great to see your work


---
Permissions in this forum:
You
cannot
reply to topics in this forum